North Perth Arts Council
NEWS NEWS NEWS
Scroll down to view all the events and information posted.
Check back often as this listing changes frequently.
---
8th Annual Ceilidh Entertains Enthusiastic Crowd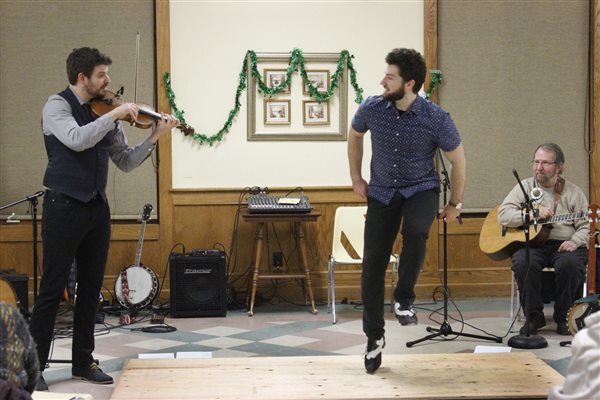 A Canadian and US National fiddle champion, Shane Cook captivates audiences with technically thrilling and adventurous performances. Noted by The Canadian Fiddlers' Hall of Fame as one of the "finest fiddlers in the world today," Cook has distinguished himself as a master of the Canadian old-time fiddle tradition. He also excels at styles ranging from Irish and Scottish to French-Canadian and Bluegrass. After a concert at The Opera House in Boston, the Boston Herald proclaimed "Shane Cook's Celtic fiddling was enough to break hearts."
In 2006, Shane retired from competitive fiddling as one of Canada's most highly awarded fiddlers. He is a three-time Canadian Open National Champion, a three-time Canadian Grand Masters Champion, a Grand North American Champion, and is the only foreign fiddler to win the US Grand National Championship, a feat he accomplished at just 17 years of age.
Shane's most recent recognition came in 2012 when he received a CBC Galaxie Rising Star Award as well as a Young Tradition Bearer Award, granted by the Goderich Celtic Roots Festival for his dedication and contribution to traditional and roots music in Canada.
In concert, Shane captivates audiences with his danceable playing that is as adventurous as it is technically thrilling. His expressive and virtually flawless performances place him in high demand among a variety of ensembles and collaborations that have seen him tour extensively in Canada, the US, the UK, Ireland, Germany, China and Taiwan.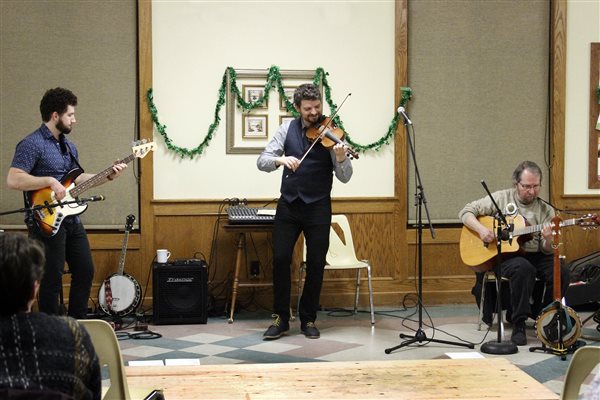 Brian Pickell has a long career playing and composing traditional music over the years. In the 1970's, he was a founding member of the Humber River Valley Boys, a Toronto-based bluegrass band. The band toured extensively throughout Canada, played most of the major Folk and Bluegrass festivals, and produced three albums.
In the late 1980's he produced three albums with the Dawnbreakers and Ian Bell, and occasionally played on CBC's Vinyl Café Orchestra with Stuart Maclean. Brian began performing with the Pierre Schryer Band in 1994, producing three albums with them and touring widely in Canada, the U.S. and overseas.
For several years he has been involved with the teaching of composition, guitar and mandolin at venues such as the Goderich Celtic Roots Festival and Northwest Festival in Smithers, B.C. Brian was awarded the Tradition Bearer Award from the Goderich Celtic Roots Festival. Brian's tunes have been recorded by all of these performers plus many others, including Nicholas Williams, Pierre Schryer, Allison Lupton, Tony McManus (Scotland), Deaf Shepherd (Scotland), the Halali Fiddle Band (USA), Gretchyn Koehler (USA), Oliver Schroer, Liz Doherty (Ireland), and the Schryer Triplets.
Kyle Waymouth is a multi-instrumentalist and a premier Ottawa-Valley style step dancer. Kyle is a four-time Canadian Open Step Dance Champion, four-time Canadian Open Group Step Dancing Champion with his group Powerhouse, and a Canadian Open Clogging Champion. At age three, Kyle started step dancing at his mother's dance studio, Judy's School of Dance in Stratford, ON. He has since performed throughout North America and Europe. Currently, Kyle is teaching music and dance at Judy's School of Dance and performing with numerous groups through Canada, US and Europe.
---
World Travelling Photography

Spring can't arrive soon enough, so in the meantime come enjoy the impressive
photographic images presented by Diane Homewood and Ray too.
The March display at the Listowel branch of the North Perth Public Library
is from a recent journey to South America; is their first public exhibition
and offers interesting insights into places, people and impressions from that journey.
Don't forget to leave your thoughts in the comment book.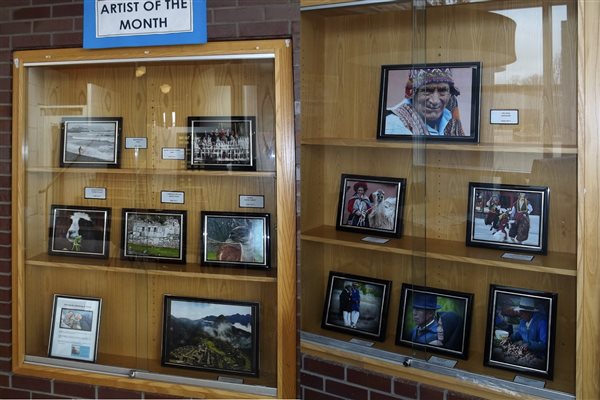 ---
The winners of the Sport of Art juried art show have been announced. 1st prize, Luke Erb for "Money Changer" . 2nd prize, Nicole Howard for Hey Diddle, Diddle. 3rd prize Gary Moon for "The Puck Drops Here" ad Honorable Mention to Osvaldo Huber for "Pok-A-Tok: The Mayan Sport". Congratulations artists.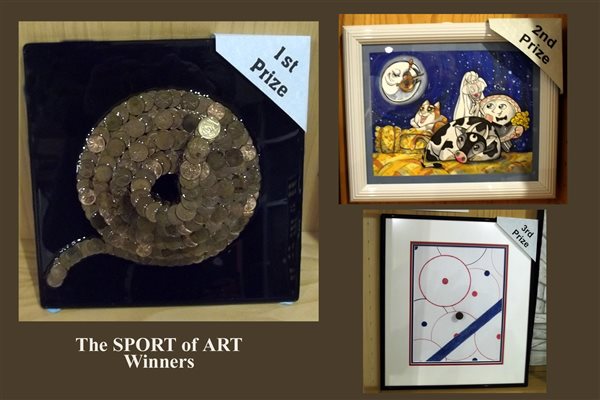 ---
Its Back .... Art2D the Art squared Contest.
Stretch your creativity to ONE square foot. (12 inches by 12 inches)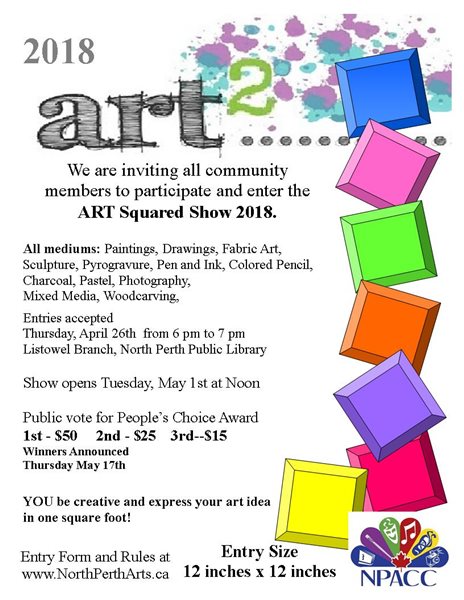 Download Rules 2018 PDF
Download Entry Form 2018 PDF
---
To help NPACC promote arts and culture events we need you to LIKE and follow North Perth Arts & Culture Council on facebook.
---
ARTIST of the MONTH:
The North Perth Public Library, Listowel Branch in partnership with the North Perth Arts and Culture Council, features the works of a visual artist in the library lobby showcases, during regular opening hours.
North Perth artists will be displaying paintings in all media, photography, drawing, sculpture, mixed media and fabric art.
Take time to view each of the monthly displays. Learn more about the local artistic community, and see examples of their work ... many are for sale. Contact the artist directly to make a purchase, or commission an artwork.
Month: Artist:
2018
February The SPORT of ART Juried Show

March Diane Homewood: A World View

April Madhumita Sutar

May Art2D Art Squared Community Art Competition

June Maitland Valley Camera Club Group Show

July Julie Hamilton

August Kara Cressman

September NPACC Member Artist Showcase

October Dalene de Bruyn
November CHUCK the rules ... ART outside the box.
December 9th Annual Photography Contest Display
More information and contact links are available on the NPACC web site in the Talent Directory section.
www.NorthPerthArts.ca North Perth Public Library
---
Become a Facebook Fan of North Perth Arts & Culture Council. Join our Fan Base
---
Call For Artists: expanded art display
The Artist of the Month program at the library is building with lots of good response from the public. They like it and so do we.The North Perth Library is also pleased with the success of the ongoing monthly displays. The program is being extended and so we are asking for artists in North Perth and surroundings to commit to having their work on display.
We are now booking Jan 2019 to Dec 2019.

Contact photoman@porchlight.ca to reserve your month.
---
North Perth Arts Council supports Community of Character North Perth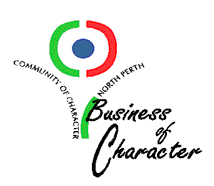 The North Perth Arts and Culture Council is a participating member of
Community of Character North Perth.

For more information about
Community of Character North Perth
click here
---
North Perth Chamber of Commerce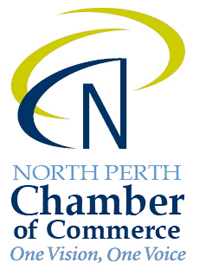 Discover more about
the business of arts, culture and heritage
in North Perth: Listowel, Wallace, Elma

North Perth Arts Council is a Community Organization member
North Perth Chamber of Commerce
www.NorthPerthArts.ca
---
North Perth Arts & Culture Council part of Perth Arts Connect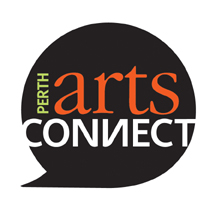 Discover more about
arts, culture and heritage
in Perth County, Stratford and St. Mary's
Download PAC Membership Information brochure (PDF)
ARTS Enrichment
---
NPACC members offer many
opportunities to learn basic skills
or advance your talents in visual arts
or music.
---
Professional Drawing classes (Pencil shading, water colour, acrylic, analytical drawing and portrait) -in Listowel. Evening and weekend instruction available. Students ages 4 and up. Materials supplied. Bring a photo of subject you'd like to draw. If you have any questions, or to register please contact Madhumita Jaipuria 519 418 4551.
---
Do you want to learn more about coloured oil pencil art? NPACC member Sally Coxon is offering lessons for all interest levels in drawing, mixed media and her specialty, coloured pencil. From basic drawing and colouring techniques to more advanced challenges in composition. For more information contact Sally at 519 595 4460
---
Would you like to learn Musicianship for Adults, including note reading, ear training, sight singing, and basic theory? NPACC member Michelle Kyle is looking to organize a group or class in North Perth to expand their music knowledge. Michelle is also interested in forming a chamber ensemble in the area. Does this strike a chord with you? Check out her qualifications at michellekyle.com. For more details you can contact her at michellekyle@gmail.com
---
Are you interested in developing your interest and talents in watercolour, drawing, acrylic, mixed media small cards, fabric dying or sewing? Morning and afternoon classes are offered by NPACC member Donna Hirtle. For more information about her classes, contact Donna at 519 638 0888.
---
Are you looking for other opportunities not currently listed here. Send your interest to info@NorthPerthArts.ca
---
VISUAL ARTISTS
CLASSIFICATIONS: (OAC/NPACC)
Established Artists
This category is for established artists and includes artists with an extensive body of work and with a history of national and international exhibitions and/or those who have achieved a wide degree of recognition. You must have at least 15 years of professional practice in order to apply to this category.
Mid-Career Artists
This category is for artists in mid-career and includes artists past the early stages of their professional career who have produced a reasonable body of work and may have a fair degree of public exposure. You must have at least 8 years of professional practice to apply to this category.
Emerging Artists
This category is for emerging artists and is reserved for artists in the early years of their professional career
who may have a small exhibition record. You must have at least 3 years of professional practice to apply to this category.
Hobby / Amateur Artists
This category is for those who pursue any number of genres of artistic expression for personal interest and gratification. Attending and participating in arts instruction classes, workshops and community shows is an important component in their artistic portfolio.
Student Artists
This category is for students enrolled in secondary school art courses, or post secondary students enrolled in an art program at the college or university level.

Become a Member of North Perth Arts Council today.
Apply OnLine use Contact NP Arts menu option
Join Now